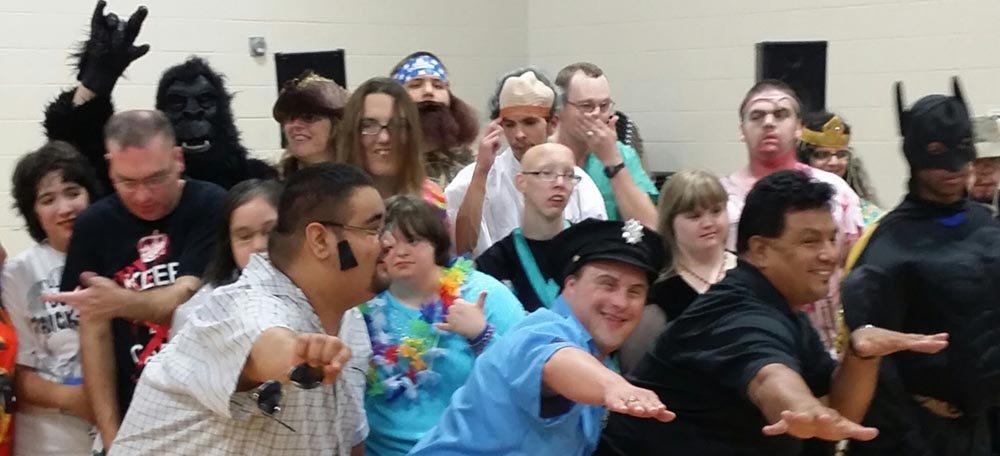 "For Many Years Mike Mireles, Steppin Out Entertainment has been providing wonderful dance music for the young adults with special needs in our community. Mike is very professional. His choices of playing old favorites along with newer hits are always in good taste We are confident that the young adults attending the dances will not be listening to objectionable lyrics. Mike has a special talent for interacting with those attending the dance to ensure that they have an enjoyable time.  He has said many times how much he enjoys being the DJ for our dances. We always look forward to having him for our dances. They would not be the same without Steppin Out Entertainment."
Rita Treckman
Dance Coordinator, Special Needs Young Adults
Parents of Lake Houston Area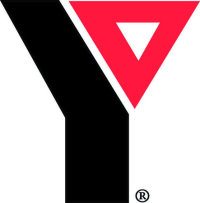 "I wanted to let you know the Father-Daughter dance went really well this Saturday.  DJ Coty Raven was so awesome! I loved her personality – she was so friendly and fun and did a great job with the kids.  Good music selection to fit the 50's theme.  I would definitely recommend her to anyone; she was wonderful!" 
Jessica Cunningham
Community Outreach, Volunteerism, Y Guides and Princesses
Weekley Family YMCA
---
"I just wanted to express my appreciation to you for coordinating DJ David to come out and handle our DJ needs at our 2014 Holiday Party. While I trust your judgment, I will confess, I was a bit worried since this was my first big event for the practice and they had already gone through like 5 or more DJs but DJ David did a great job and was very well-received by the crowd with his mix of Spanish and English which catered to our varied group of employees and physicians.  I heard several people comment on the good music and was gratified that everyone had such a good time.  Please extend my sincere thanks to David for "rocking the house" and making our party such a success!  Warm wishes to you and yours for a blessed holiday and good tidings for 2015!"
Naureen Ismail, RN
Manager of Marketing and Public Relations
Oncology Consultants
---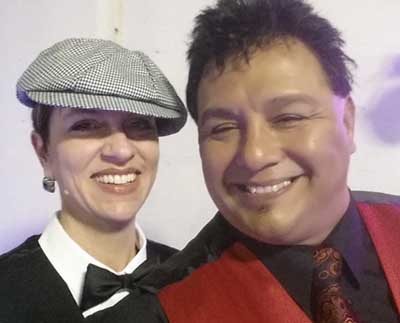 "I found Mike to be very personable and professional. Some of the other DJ's I've worked with are not impressive because they simply sit likes bumps on a log and say very little and only play songs, boring! Mike interacted with people directly and also over the microphone to spice up the party but not intrusively. And he always smiled the whole time which to me is paramount! And I don't recall that he ever looked like he was interested in anything more than the people and party, whereas other DJ's that I've worked with are constantly staring at their smart phones and are therefore disengaged and unapproachable, which is a pet peeve of mine!  When we are working our time should be fully devoted to the client so as to ensure we meet their needs and help them and their guests have a great time!" So you can bet I'll be referring business his way!"
Adreena Betti
CEO / Market Street Photo Booth Rentals, LLC
---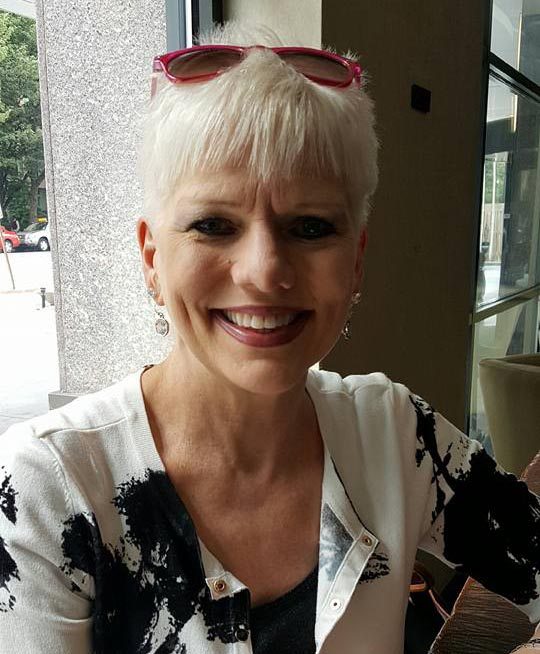 "I have had the pleasure of using Steppin Out Entertainment since 2007 for multiple events annually at the Fort Bend Family YMCA. Mike Mireles and his staff team are great to work with. They are flexible and take the initiative to make each event a great success. Whether is it Healthy Kids Day, which is a huge event with many vendors and crowds of parents and children or pool parties, karaoke nights or dances, each event was a great success due to the care and professionalism that Mike and his staff exhibit.
Steppin Out Entertainment is always thorough and goes the extra mile to make sure the participants are engaged and having fun. Not only do they provide exceptional entertainment, they are nice people and easy to work with. I would recommend Steppin Out Entertainment to any organization or individual who wants a professional, courteous and fun entertainer for their special event. Whether the participants are older adults, families, teens or small children, they play age appropriate music and anticipate the needs of each group. I have already booked 4 events in the last 6 months so the Steppin Out Entertainment organization is certainly on my Go To list. Anyone who hires Steppin Out Entertainment will be very satisfied with the talent and their ability to make any event a great success."
Sharon Hilburn
Sr. Director, Wellness, Membership & Marketing
Fort Bend Family YMCA


---
"The ALS Association, Greater Houston Chapter would like to thank Steppin Out Entertainment DJ services. He has provided music for the past 2 years for The Walk to Defeat ALS and has done a superb job. Mike's music has been so enjoyable and upbeat for all the walkers and volunteers to enjoy. Always ready to go with great music, sound equipment and wonderful personality! We could not ask for a better DJ he is the best! We thank you again Mike for all your outstanding DJ services. Our walks would not be complete without you there!"
Catherine Jeffrey, Walk Coordinator
Greater Houston Chapter
---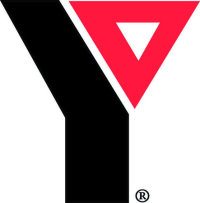 "The Katy YMCA has been in partnership with Steppin Out Entertainment for over 8 years. During this time, they have provided entertainment for many of our major events, including our Healthy Kids Day, Turkey Dash, Summer Splash Days, and Fall Festival.
Steppin Out Entertainment has become an integral part of our success at these events, and we have not found any company with the quality and services they provide. They create excitement, provide original, fun activities, and play entertaining music.
They are professional, courteous, and adhere to the YMCA's five core values: honesty, caring, faith, respect, and responsibility. They have always been positive role models to our children and families.
The Katy YMCA would recommend Steppin Out Entertainment as a source of entertainment for any activity and event. Mike Mireles is a valued partner and friend. He is a respected business leader. We truly value our relationship with him."
Pam Filip
Associate Executive Director
Katy Family YMCA
---
"I'd like to take a minute to say thank you so much for your OJ services for all our functions at Houston Center. We have always
found you to be most professional and courteous when dealing with our staff and customers. Your OJ services have always been top notch. You somehow always know what to play and when to play it. Our clients are always complimentary on the music selection and your commentary. We have used Steppin Out OJ for several years and will continue to do so in the future.
Thanks again and we look forward to seeing you at our next event!"
Kerra Turner
2 Houston Center
Crescent Property Inc.
---
"My name is Eloy Saenz, I am the owner of the Antidote Company, an event consultant business based out of Houston Texas in producing hundreds of golf tournaments around the city.
I have known Michael Mireles over ten years and have used his DJ entertainment services, Steppin Out DJ, for the last 4 years.
I have the utmost respect and admiration for Michael regarding his character and the manner in which he conducts his business. Michael has always stuck me as a person who loves God and honors him in all areas of his life.
Regarding his DJ skills I find Michael can read his audience to the satisfaction of his host and he is regarded as one of the top DJs in Houston I would welcome any opportunity recommend Michael and discuss any questions regarding him and his services."
Eloy Saenz
CEO / Founder
The Antidote Company
---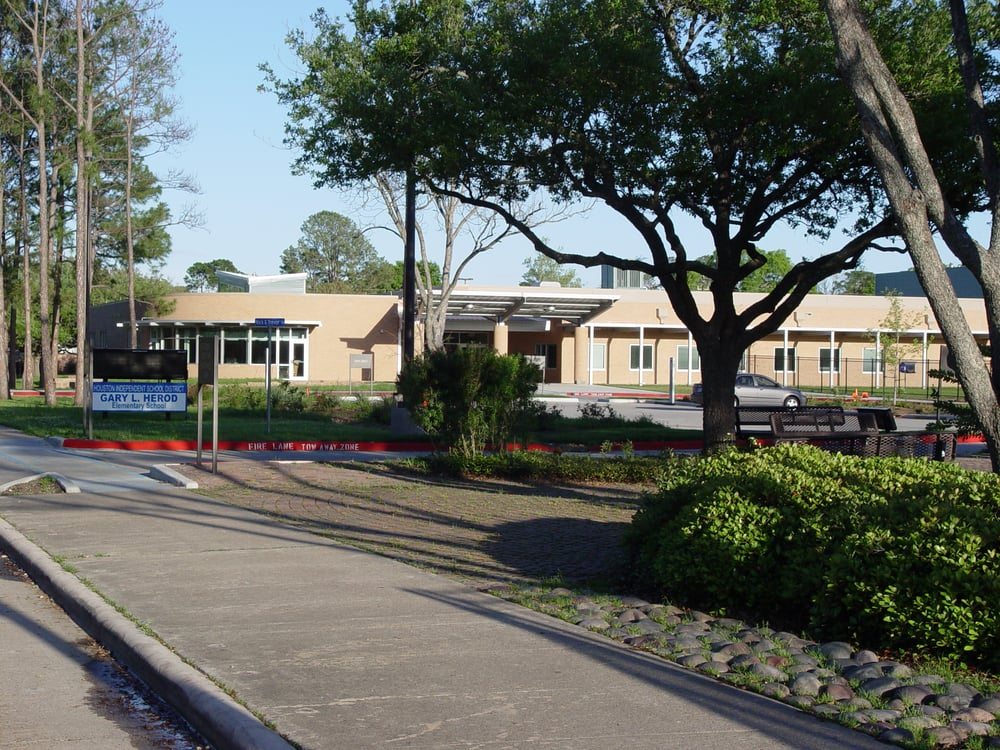 "I have enjoyed referring Steppin Out Entertainment over and over and over again. Each and every event has been a hit due to your personal concern to all the details that make each party you played a success.
You are so professional and easy to work with and it has been a pleasure each and every time I have worked with you. The students, staff and parents of Herod Elementary haven't stopped raving about you from the two 5th grade dances that you played at in 1997 and 1998. I knew when I hired you that we were in for something special. Your natural charisma and style made each of these graduation parties such a big hit I think the girls especially loved all those cool dance steps you did and lets not forget the limbo! You had all the kids interacting and enjoying this big moment in their lives. We are looking forward to working with you again for the class of 99.
After the fabulous raves from the first Herod dance, it was no surprise then when at least five families came up and hired you on the spot for there upcoming Bar / Bat Mitzvahs!  I think that says it all.
Steppin Out Entertainment is a hit! Howard and I look forward to our own daughter's Bat-Mitzvah this March. In your hands I know the kids will have a blast and of course the adults too! Thanks for making every party an event to remember."
Elyse Schultz
School Parent
Ready to find out more?
Drop us a line today for a free quote!